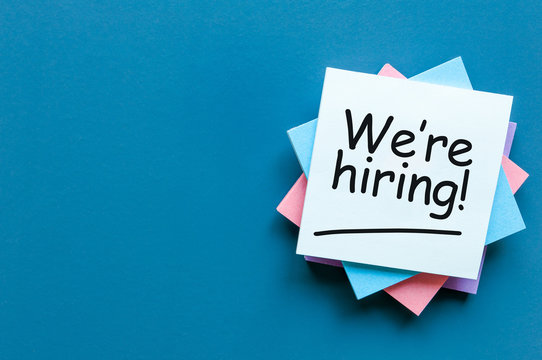 Introduction:
Are you ready to embark on an exciting new career path? Look no further than UNIVERSE Freight Services Ltd, a leading logistics company that is currently expanding its team. With a vision to revolutionize the transportation industry, UNIVERSE is seeking talented individuals to join their ranks as drivers, mechanics, and yard operators. If you have a passion for logistics, enjoy working in a dynamic environment, and value growth opportunities, this is the perfect opportunity for you. Read on to discover why becoming a part of the UNIVERSE team might be the best decision you'll ever make.
Joining UNIVERSE as a Driver:
Are you someone who loves being on the road, exploring new horizons, and delivering goods safely and efficiently? UNIVERSE Freight Services Ltd is looking for 50 dedicated and skilled drivers to join their team. As a driver, you will play a crucial role in the company's operations, ensuring that goods are transported securely and on time. With a fleet of state-of-the-art vehicles and cutting-edge technology, UNIVERSE provides drivers with the tools they need to excel in their roles. Whether you're an experienced trucker or looking to kickstart your driving career, UNIVERSE offers competitive compensation, comprehensive training, and a supportive work environment.
Mechanics: The Backbone of UNIVERSE:
Behind every successful transportation company is a team of skilled mechanics who keep the wheels turning. UNIVERSE Freight Services Ltd recognizes the importance of having reliable and talented individuals maintaining their fleet. That's why they are seeking 10 experienced mechanics to join their ranks. As a mechanic at UNIVERSE, you will have the opportunity to work with cutting-edge technology and perform routine maintenance and repairs on a wide range of vehicles. UNIVERSE also encourages professional development, offering training programs and opportunities to enhance your skills and knowledge. If you're passionate about mechanics and want to be part of an industry-leading team, this could be the perfect role for you.
Yard Operators: Behind-the-Scenes Excellence:
While drivers and mechanics are the face of UNIVERSE on the road, there's a dedicated team of yard operators working diligently behind the scenes. UNIVERSE Freight Services Ltd is looking for 2 yard operators to manage and oversee the smooth operation of their yard facilities. As a yard operator, you will be responsible for coordinating incoming and outgoing shipments, maintaining inventory, and ensuring the yard is organized and efficient. This role requires strong organizational skills, attention to detail, and the ability to work collaboratively with the entire team. UNIVERSE values its yard operators, offering competitive compensation packages and opportunities for career advancement within the company.
Why Choose UNIVERSE Freight Services Ltd:
Working for UNIVERSE Freight Services Ltd means becoming a part of a forward-thinking organization that values its employees. With a commitment to providing exceptional service and a focus on innovation, UNIVERSE is at the forefront of the logistics industry. Joining the UNIVERSE team means you'll have access to numerous benefits, including:
Competitive compensation and benefits package.
Ongoing training and professional development opportunities.
State-of-the-art technology and equipment.
A supportive and inclusive work environment.
Opportunities for career growth and advancement.
Conclusion:
If you're ready to take your career in logistics to the next level, don't miss this incredible opportunity to join UNIVERSE Freight Services Ltd. Whether you're a skilled driver, an experienced mechanic, or a detail-oriented yard operator, UNIVERSE offers a chance to work with cutting-edge technology, a supportive team, and a company that is passionate about revolutionizing the transportation industry. Don't wait – apply today and become a part of the UNIVERSE journey!